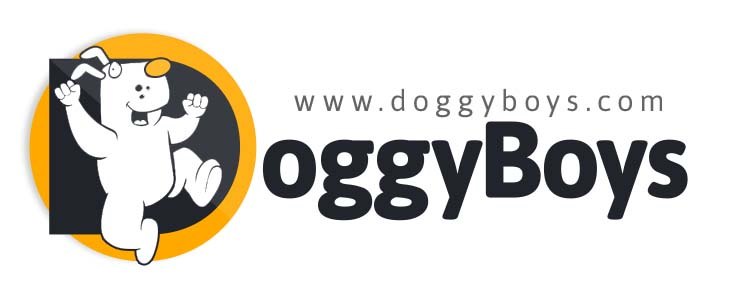 DOGGY BOYS have moved to a new platform!
Welcome back to our brand page!
DoggyBoys is moving its content to a new e-platform. From now on and in the future, if you want to access the content of our site at a moderate subscription price, please tap the button below and join our FanClub on the FapHouse platform!
Got questions?  Email: doggymembers@gmail.com